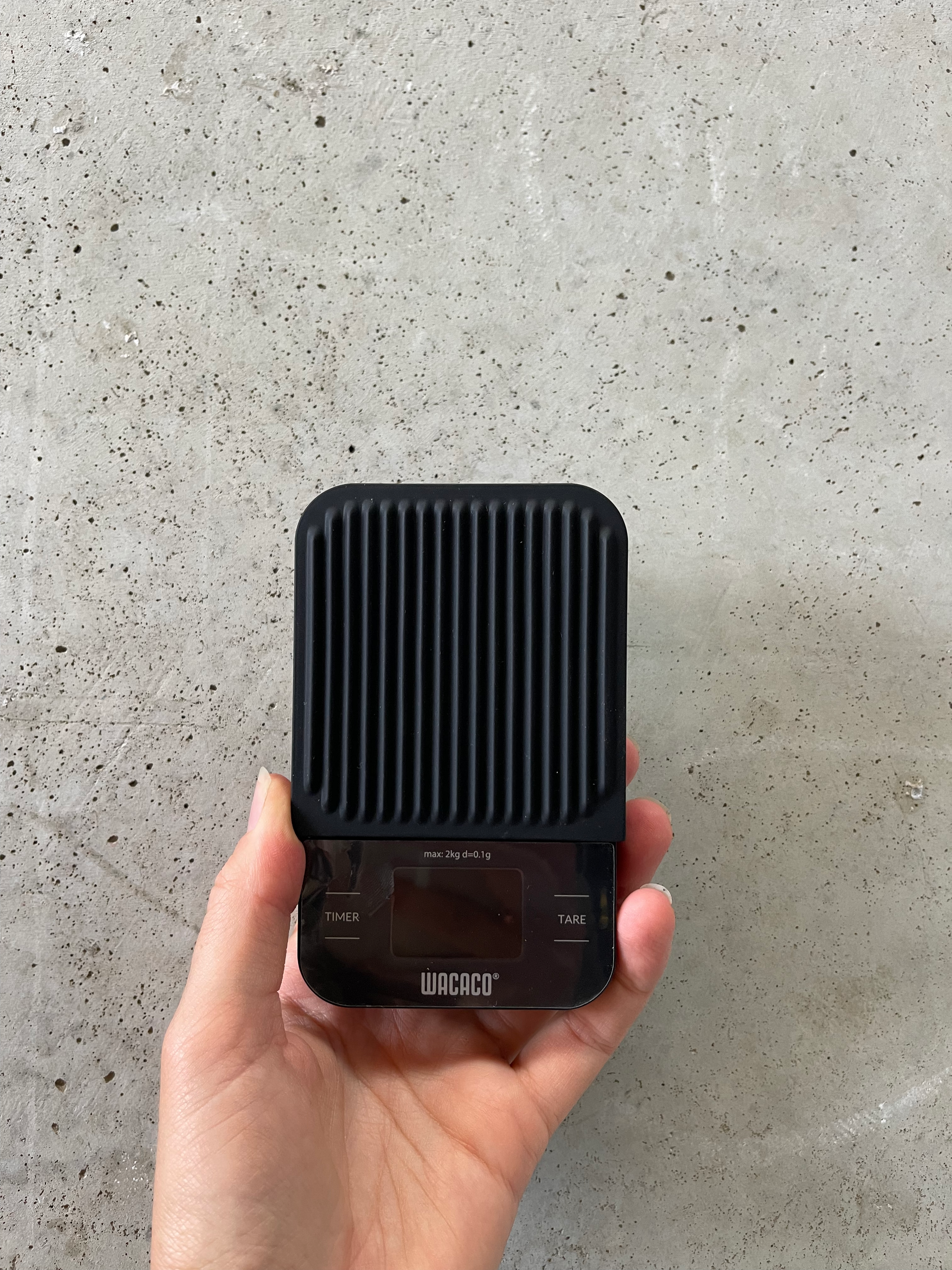 WACACO EXAGRAM COFFEE SCALES
The Wacaco Exagram coffee scale is compact and precise, making it an ideal addition to your coffee setup. With its pocket-sized design, the scale fits most espresso machines and brewing devices.
With a silicone pad, the stainless steel top surface is well protected from heat transfer and liquid spills. The Wacaco Exagram will up your game when it comes to brewing coffee if you want to get serious about it.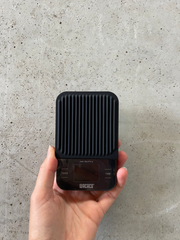 WACACO EXAGRAM COFFEE SCALES