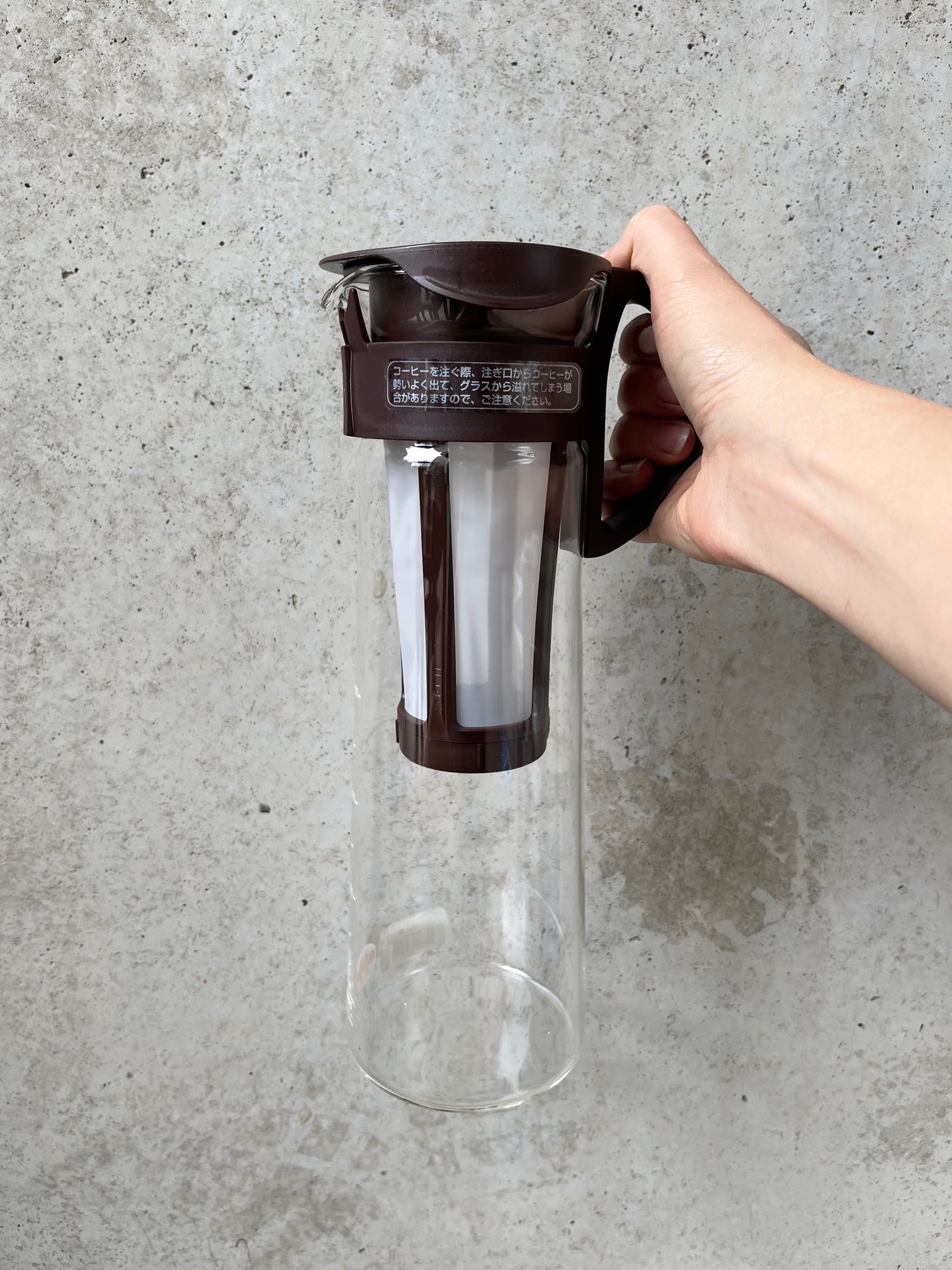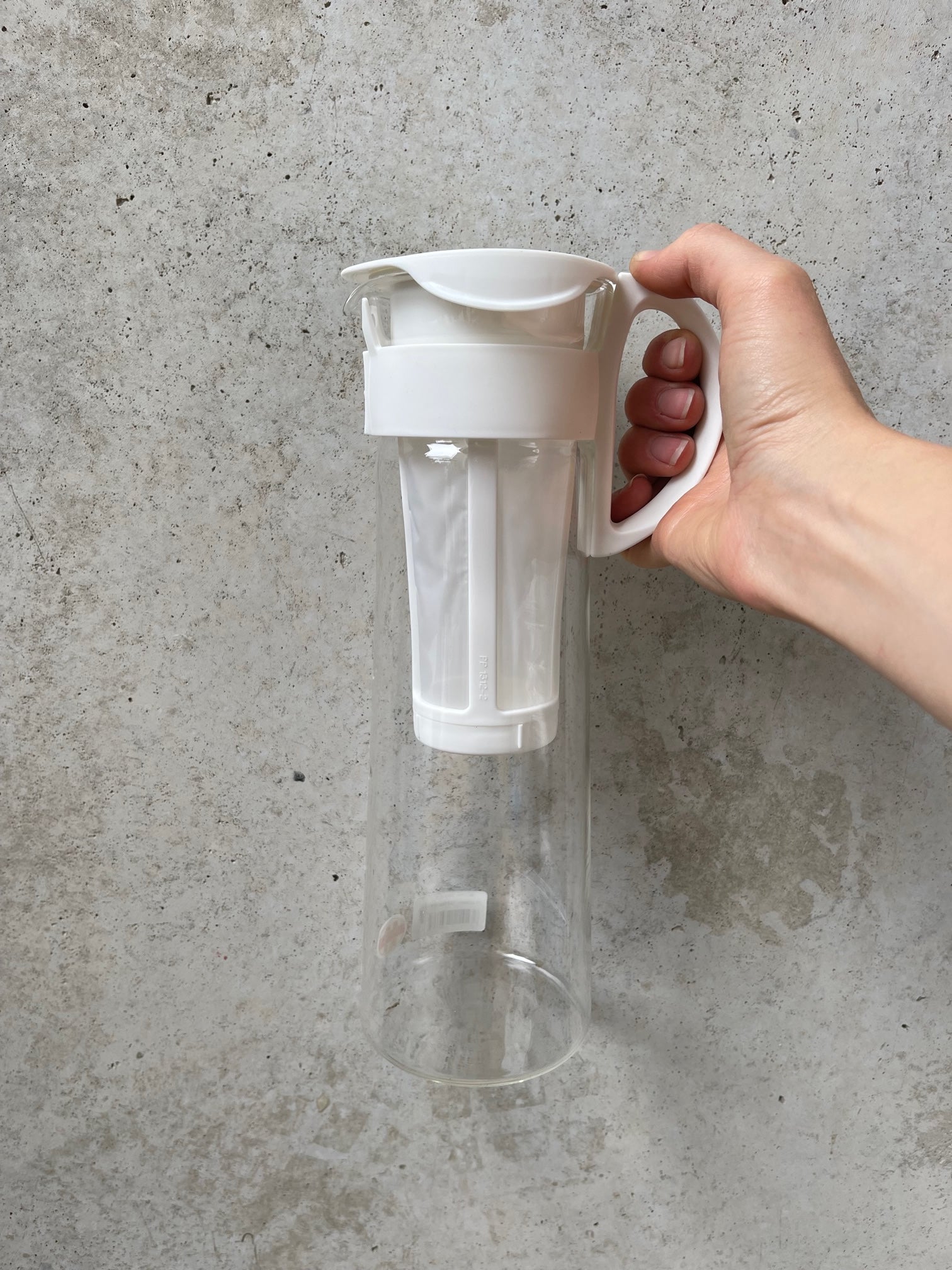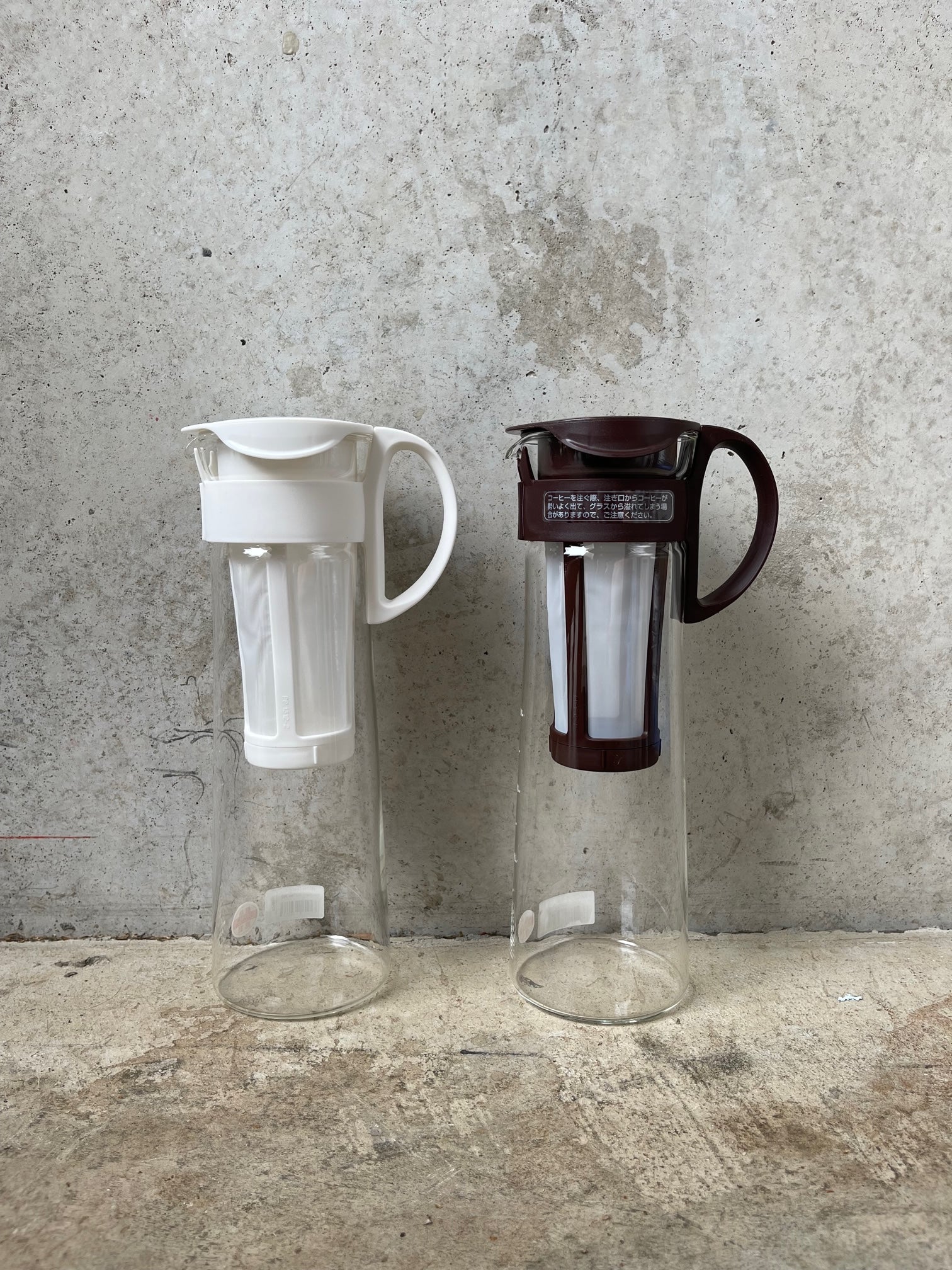 HARIO MIZUDASHI COLD BREW MAKER
MIZUDASHI is a cold brewing method, in which cold water is used from the beginning instead of hot water. As the brewing takes place slowly over time, the flavor intrinsic to tea leaves and coffee beans comes out.
This piece of equipment allows you to make delicious cold brew concentrate at home.
Size: 1 litre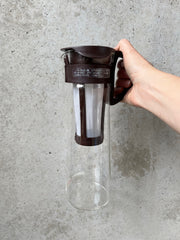 HARIO MIZUDASHI COLD BREW MAKER