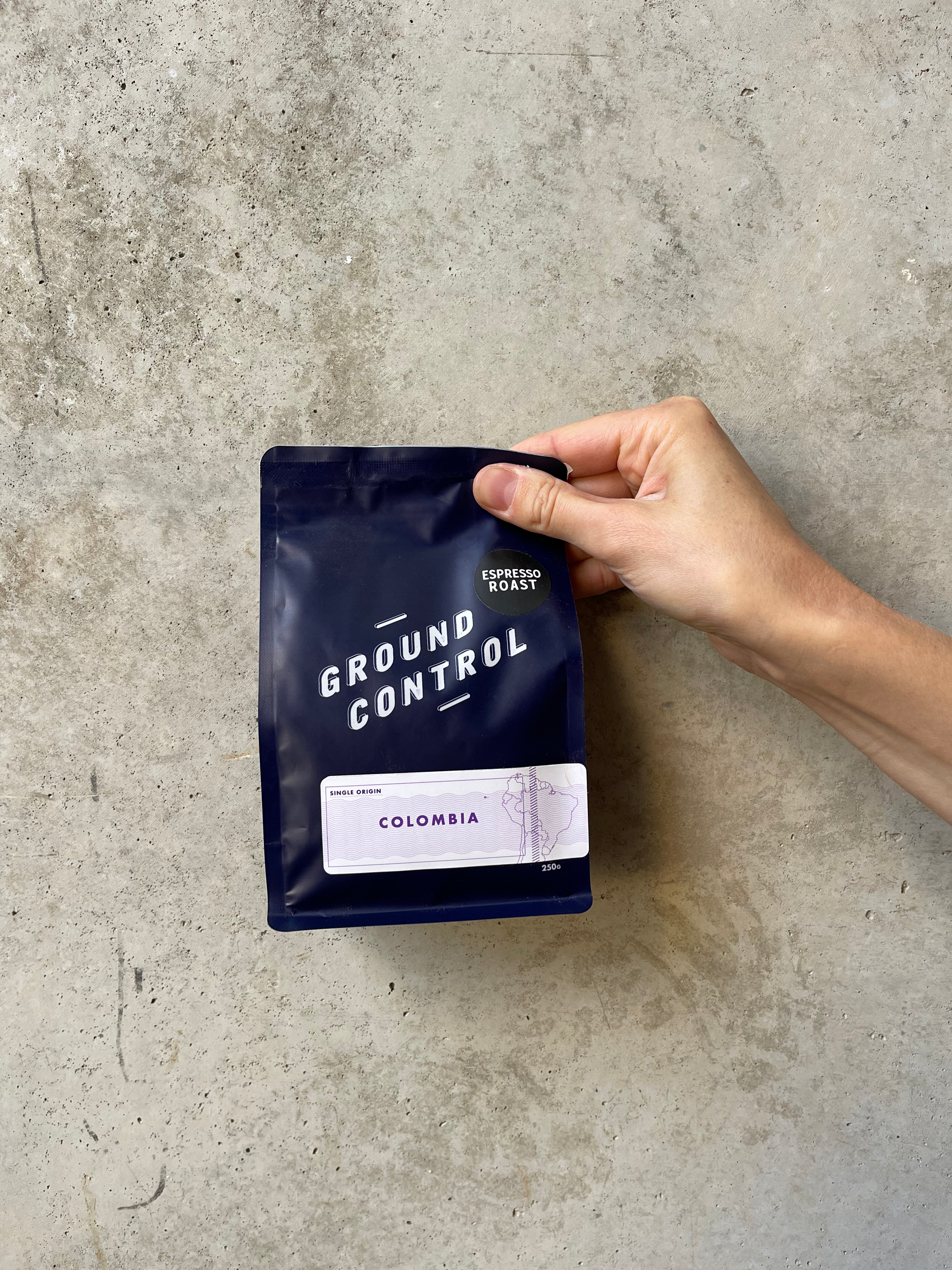 COLOMBIA GAITANIA - ESPRESSO ROAST
This coffee is produced by the indigenous community "Nasa Wesx" of Gaitania. The Nasa Wesx live in different indigenous territories in Cauca, Huila and Tolima. Gaitania is located 40km southwest of the remote Planadas, Tolima. This region is well recognised by the speciality coffee industry. Coffees from this region are known to be citric and very fruity.
You'll be tasting notes of black cherry, roasted hazelnut and citrus zest.
COLOMBIA GAITANIA - ESPRESSO ROAST