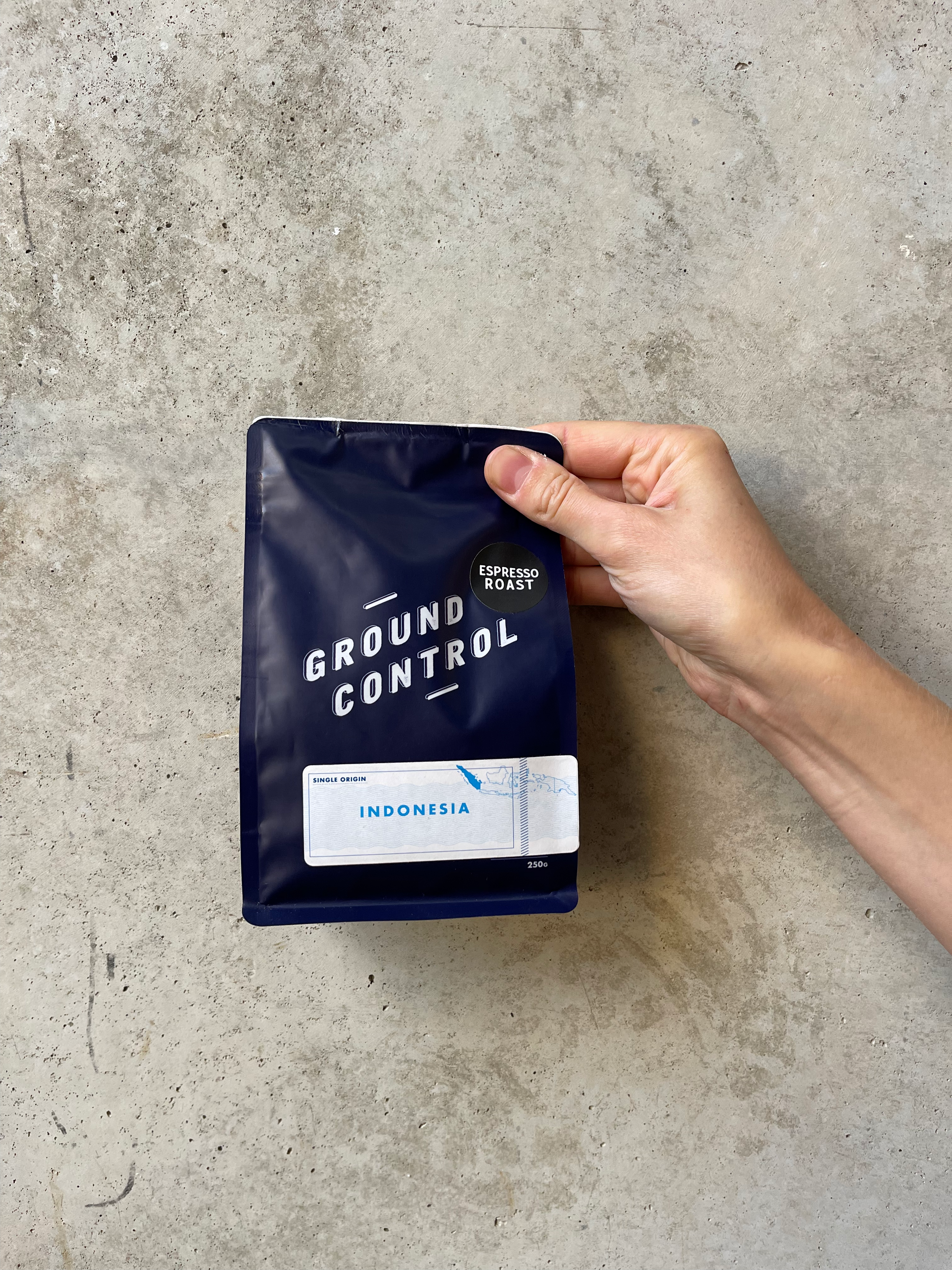 INDONESIA SUMATRA (MANDHELING) - ESPRESSO ROAST
This tasty Sumatra Mandheling Single Origin is from the Lake Toba region and is processed using a traditional wet hulling process. 
This coffee has a sweet, mild fruitiness, creamy heavy texture and dark chocolate dimension. The finish goes toward the bittersweet, with a peppery quality emerging.
You'll be tasting notes of red berries, creamy cacao and juicy fruits.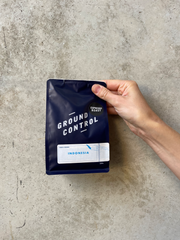 INDONESIA SUMATRA (MANDHELING) - ESPRESSO ROAST